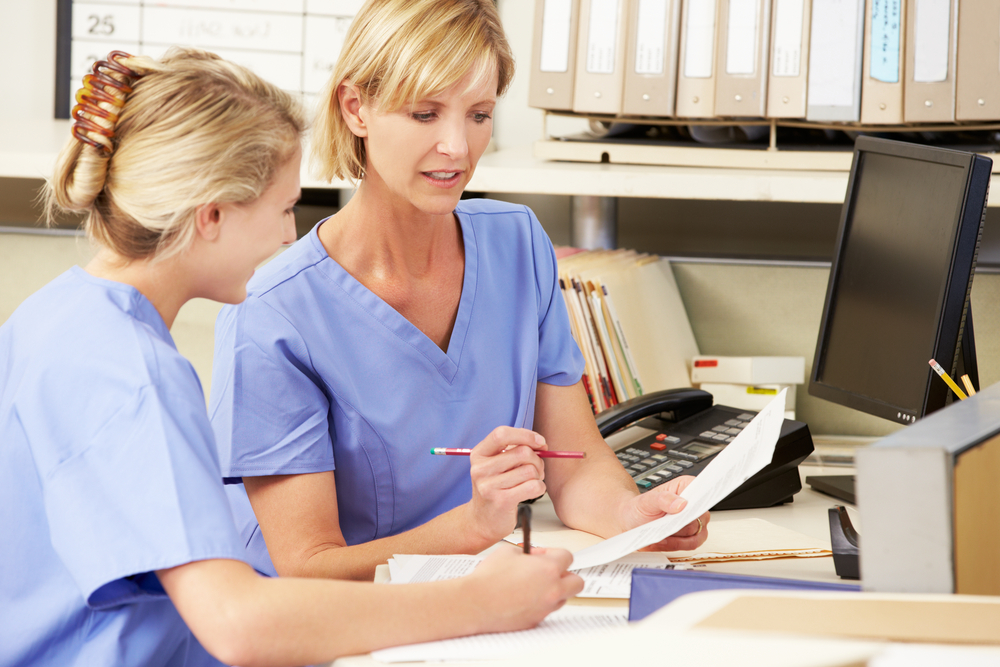 ANÁIL is a body that seeks to provide peer support to respiratory nurse specialists and respiratory advanced nurse practitioners. ANÁIL aims to promote respiratory care in the wider nursing community nationally and internationally. The purpose of ANÁIL is to provide a supportive network, promote respiratory specialty practice through education and professional development and to influence the policy of respiratory care in Ireland.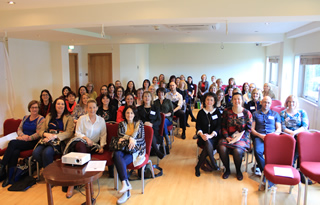 BECOME A MEMBER
ANÁIL provides a supportive network and encourages information sharing, best practice and research collaboration through the website, regular email updates, and email discussion.
Membership is open, please click here for details.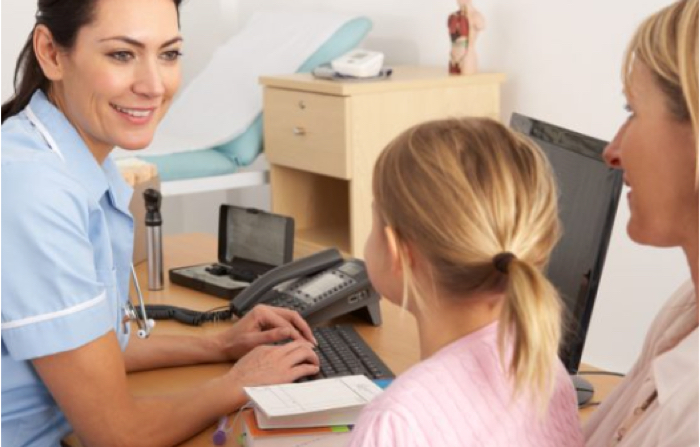 WHAT WE DO
ANÁIL is a body that that seeks to support the specialist respiratory nurses and promote respiratory care in the wider nursing community nationally and internationally through creating opportunities for networking, education and representation on regional and national fora. >more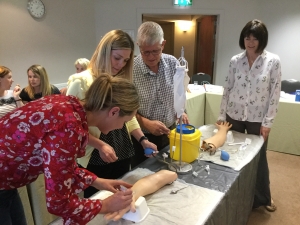 TRAINING & DEVELOPMENT
This section includes details on the Anáil Forum at ITS, the Anáil Annual Conference, Bursaries, Conferences, Events, Study Days and Clinical Information links. > more